Screen Snip
---
Screen Snip can provide screenshot modules. When you are using a windows computer for office or entertainment, have you ever encountered the need to take screenshots of the screen? For example, realizing a full-screen or custom screen of a computer screen; or a certain game screen; a screenshot of a certain video interface. Screen Snip exactly meets the needs of users.
Steps: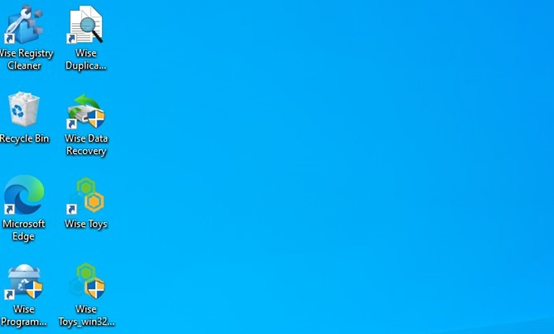 1) Click Screen Snip to take a screenshot of any area within the current window.
2) Press Esc to exit the screenshot
3) The screenshot of the picture can also be slightly adjusted, such as rotating left and right, mirror reverse up and down. Finally, click Save As to select a storage location to save the adjusted picture.