Video Downloader
---
When users encounter wonderful videos while surfing the Internet, they always want to collect them, such as funny videos, learning tutorials, life skills, etc. However, when the user clicks the right button to save the video, there is no menu option to save as. At this time, Video Downloader has its place. Video Downloader supports downloading from YouTube, Facebook, Twitter, etc. Download video or audio from multiple websites.
Steps:
1) Type or paste the video or audio link, and click GO.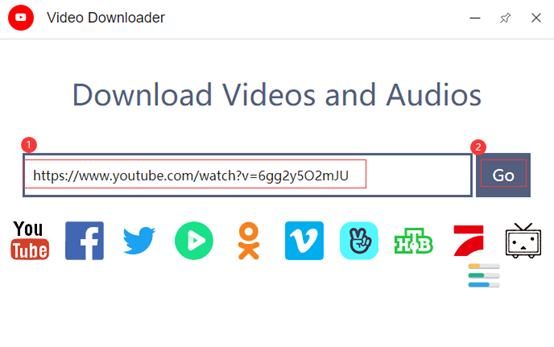 2) Click download →select storage location.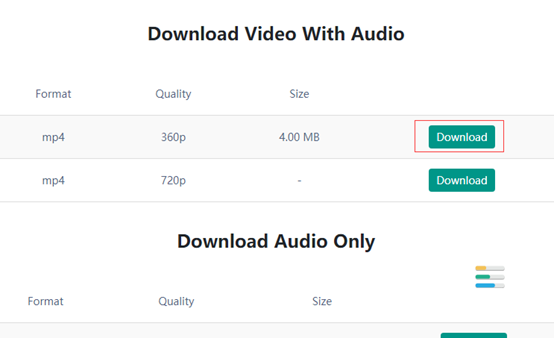 3) Wait for the download to complete.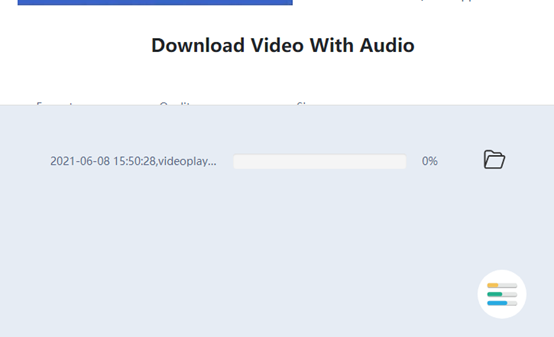 Different translation tools have different interfaces, but the principles are the same, of course, the same content translation results will be less different.